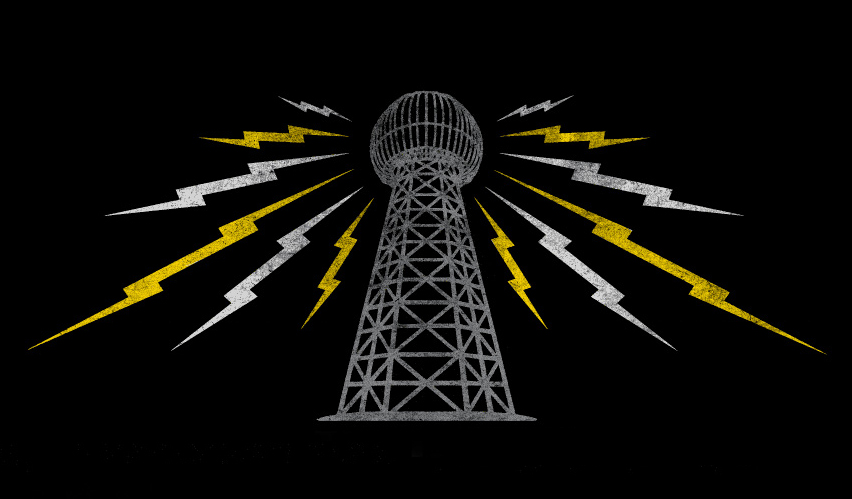 MacButch Construction, LLC
     MacButch Construction specializes in wood frame
­­
construction, carpentry, roofing, and other construction services.  Located in Pocatello, Idaho and established in 2001, our focus is on delivering quality craftsmanship with integrity to our clients.  Whether you are looking for commercial or residential construction, or updates to an existing home, MacButch Construction delivers exceptional service.
     We understand that a well organized project done in a dependable, timely fashion provides value and peace of mind to our clientele. Contact us today for a free estimate. With over 21 years of experience in the Pocatello area, we pride ourselves on being one of the best in class Framing & Roofing Contractors in Southeast Idaho.  
Please send an email with your project details if you would like us to put together an estimate; EMAIL: riley@macbutchconstruction.com
Residential Framing & Carpentry
We are a full service carpentry & framing contractor for residential and commercial construction, additions, garages, etc. here in southeast idaho. We offer deck installation and exterior contracting services to help bring the inside and outisde of your home to life. We encourage people to check references and reviews before selecting a contractor and verify they are fully licensed and insured.
Keep your roof in great condition for years to come. At MacButch Construciton, LLC, we install asphalt shingles, single ply TPO membrane roofs, metal roofs, and also do tearoffs / re-roofs. We are experieinced in both residential and commercial roofing. We highly encourage you to get several quotes for your project and check references and reviews before hiring a roofing contractor. ---Not all Roofers are created equal
We strive to deliver lasting value with an emphasis on quality, not quantity.
We accept credit cards as a payment option as well.