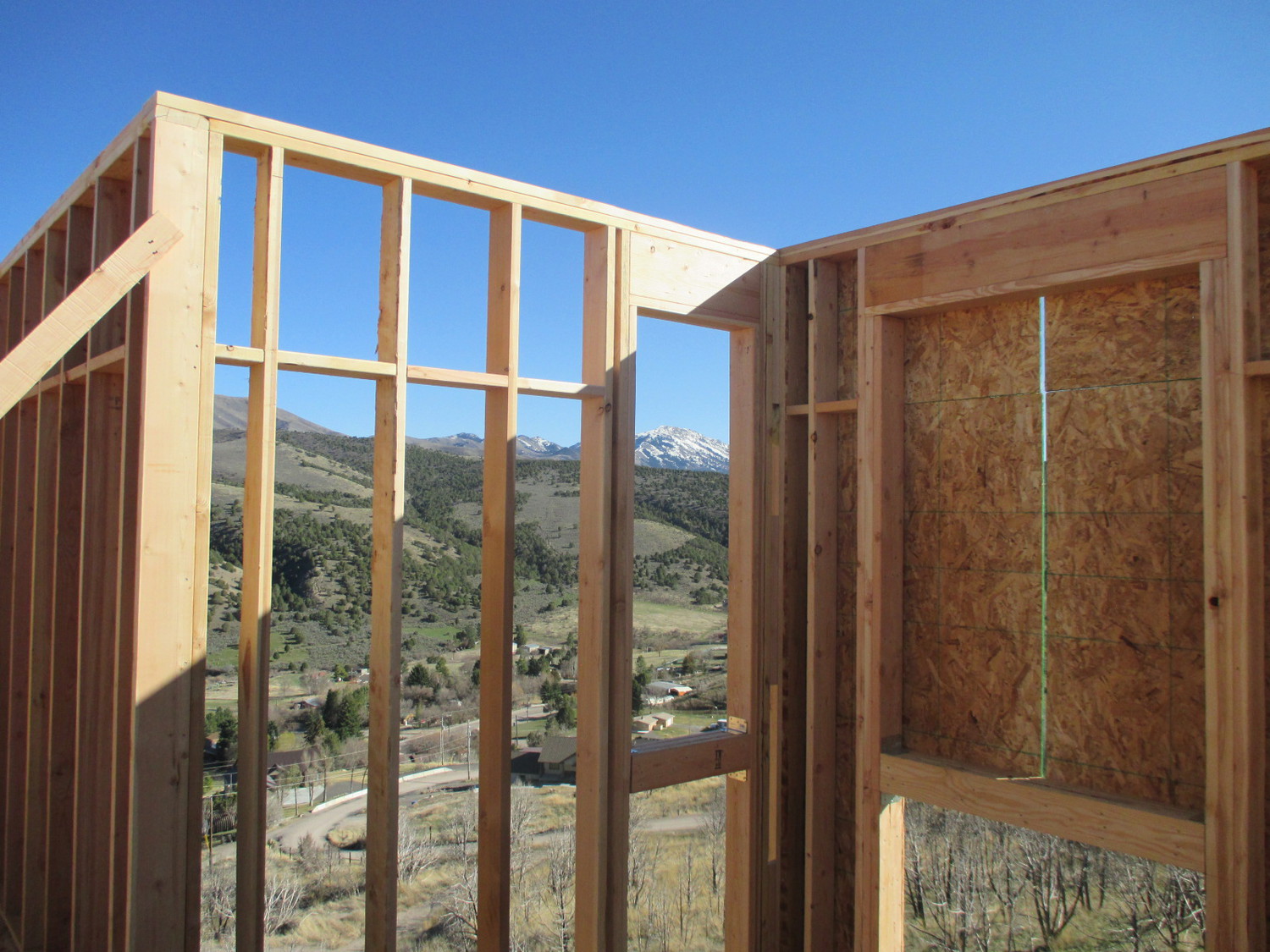 FRAMING & CARPENTRY
Talent and Experience count when selecting a contractor for a construction project.  Every framing project is different, an experienced framer with a well rounded carpentry background should be able to tackle anything and must take pride in their work.
­­­­­­We specialize in new construction, additions, garages, shops, decks, and the occasional remodel. We also typically install windows, doors and housewrap as part of our framing services.
The quality of the materials and craftsmanship that goes into our work is paramount.  Also, maintaining a clean and safe jobsite throughout the entire course of construction is a must.
Experience sets us apart.  Bottom line, we want our framing to exceed all expectations.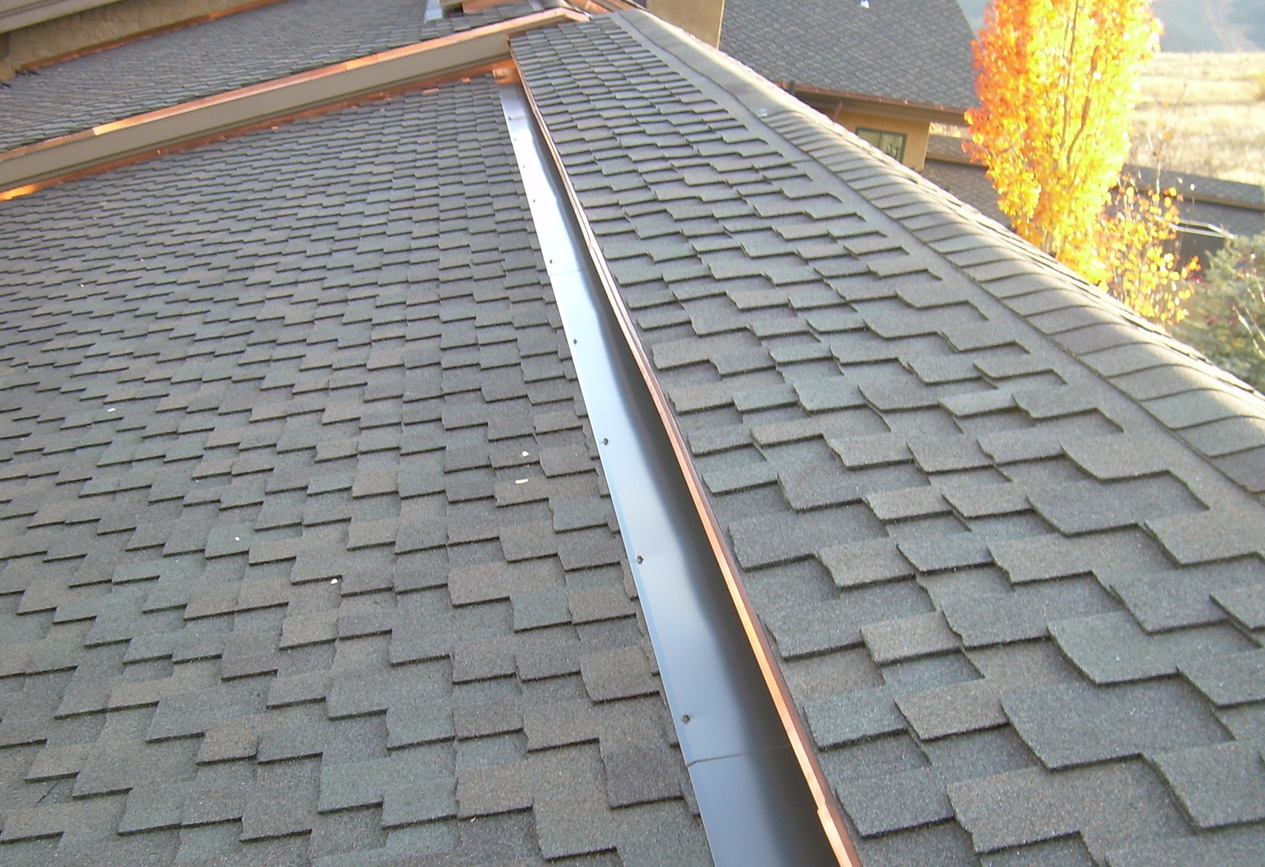 ROOFING
We have been installing quality roofs here in Pocatello, Idaho for over 17 years.  We install asphalt composite shingles, TPO membrane roofs, metal roofs, and also strip and tear off existing shingles on older homes.  All of our work is backed by a full warranty.  Occasionally, when performing roof replacement on older homes, issues such as damaged trusses, rotten sheathing & facia, or the presence of skip decking arise and need to be addressed as well.  We've got that covered should the need ever arise.
We make certain the roofs we build, repair and service are up to the challenges that Southeast Idaho weather can offer.  Checkout our facebook page for occasional specials, discounts, and coupon offers.
Insulated
Concrete Forms

­­
Energy Efficient Construction
We are a Nudura trained Insulated Concrete Form installer.
ICF home construction provides durability, and energy efficiency.
Energy Efficiency
Sound, Fire, & Impact resistance
Mold Resistance
Improved Indoor Air Quality